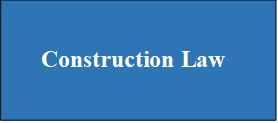 Marty graduated as the top ranked student in the Construction Engineering Department from Bradley University in 1980. After eight years of working for engineering/contractors and engineering consultants, Marty finished law school and started his practice in Ohio and later in Florida. In 1997 he returned to his hometown of Des Moines to continue his practice. With his construction background, Marty has represented owners, design professionals, general contractors, subcontractors and suppliers in all aspects of construction matters. Marty is one of a small number of attorneys in Iowa and elsewhere with a construction/engineering degree that serves him well in construction matters. Marty has experience is state and federal court and in arbitration in construction disputes ranging from ten's of thousands of dollars to multi-million dollar cases.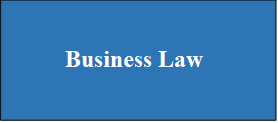 Marty represents business owners in a wide variety of matters. Marty's business practice includes business formation, mergers and acquisitions, commercial transactions, dispute resolution, and advice on day-to-day operational matters.  Marty frequently provides guidance in the following matters: what legal form of business to create and the requisite organization documents that protect the owners and the business; assistance in navigating the complicated process of an asset or stock acquisition; shareholder agreements; employment and non-compete agreements; purchase order terms and conditions; and a wide variety of other commercial contracts and agreements.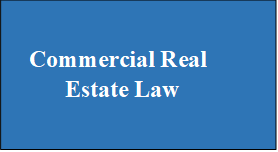 Marty's commercial real estate practice includes acquisitions, leases, refinancing, and development. Marty has provided legal counsel on transactions over $40 million, but he recognizes that no matter the size of the deal it is still very important to each client to receive timely and thorough legal services. Marty is frequently involved in preparing and reviewing purchase agreements, preparing and reviewing commercial leases, and assisting with due diligence and all aspects related to closing complex transactions.